Sheets that are healthier for you, your family and the planet.
A healthier sleep.
Whollygrail sheet sets. Natural, organic cotton to give you a healthier sleep. Sustainably made for a healthier world.
Breathable and temperature regulating.
Natural, organic cotton fibres allow your skin and lungs to breathe safely for a healthier night's sleep. Natural fibres are temperature regulating to keep you warm in winter and cool in summer. With the average person spending a total of 122 days each year in bed, it's time for your health.
Reduce your footprint.
When an item is washed, it sheds 2000 fibres into our oceans. Every wash. (Landmark study by Australian ecologist Dr Mark Browne). Our natural fibres are produced without chemicals and break down without a trace. You can feel confident you're making the right choice for your family and for the planet.
Up to 90% of environmental and social impact occurs before a product arrives to you
This is certainly the case with towels and sheets. But not Whollygrail towels and sheets. Our sustainable supply chain minimises environmental impact across the production process, without harsh chemicals, free from synthetic dyes, using closed loop systems for maximum recovery and 14,000 less litres of water across the production of an average towel or sheet set. It's third party audited and we think it's the only responsible way forward.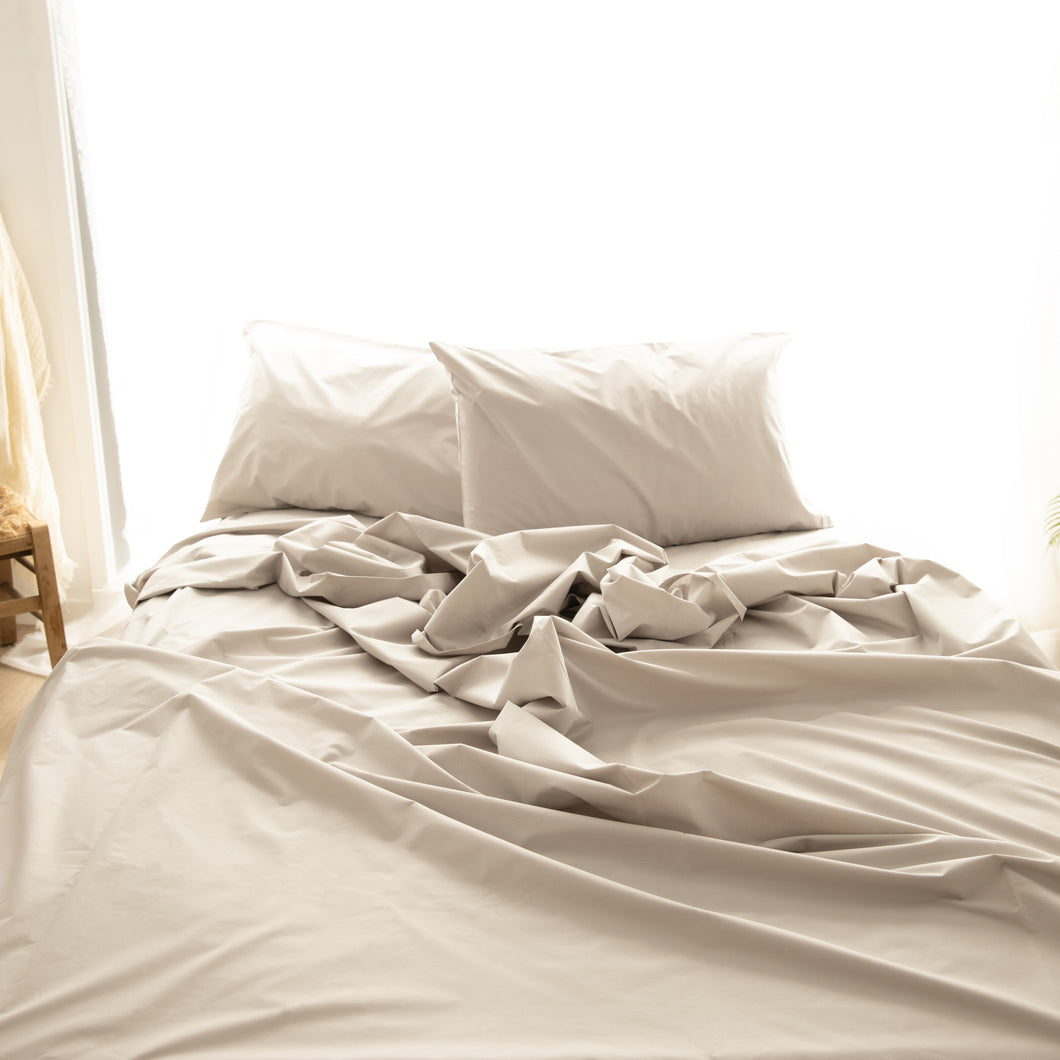 Choose from neutral colours for maximum flexibility. 
Available in contemporary neutral colours for easy choices that compliment every bedroom.  Natural stone and white are colours that readily adapt with evolving bedroom colour schemes. 
Retiring has never been this easy. 
When you're ready to retire your sheets after a long and faithful service, including extended contracts to other home tasks, you won't need to find room at the back of the cupboard. Sustainably made with natural and organic fibres makes for an easy return to the earth. Light in production. Light in use. Zero waste.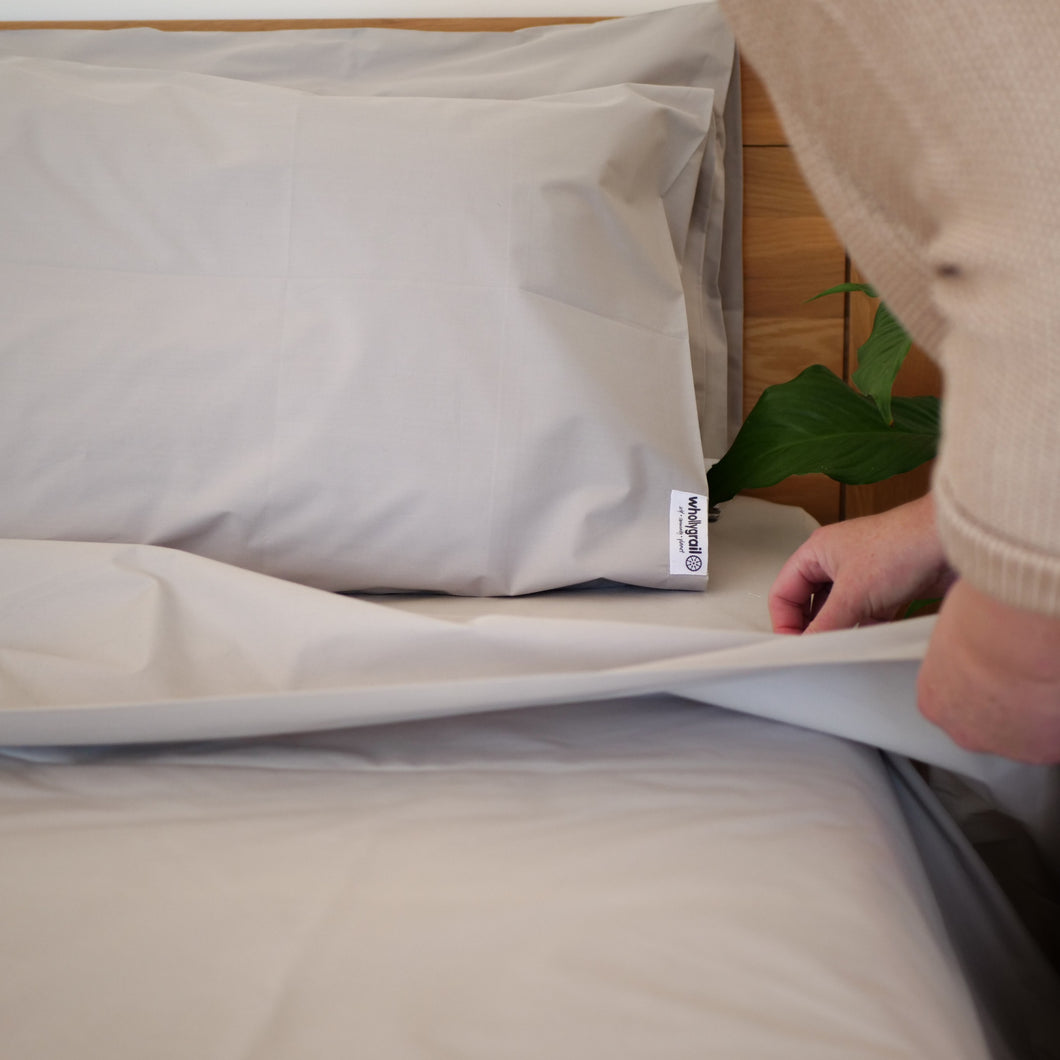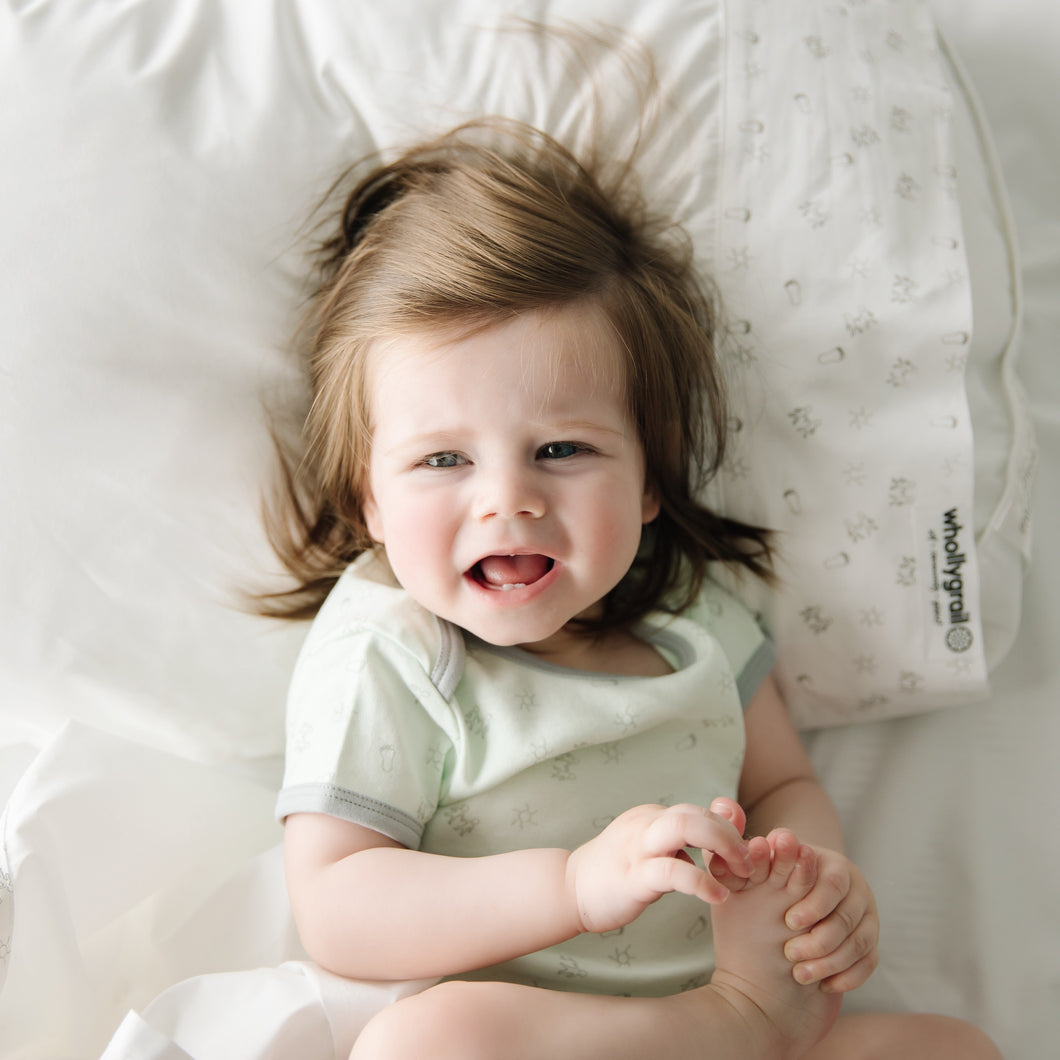 Standard sizes and covering our babies with printed detail cot sheets too. 
Whatever size your bed or stage you're at in life, we've got your sheet set needs covered. Single, King Single, Double, Queen and King size, with special attention for our cot sheets with print detail to keep our new additions sleeping safe and sound from the beginning.
Ethical and Fair Trade. 
This is care for your health without compromise. Your sheet sets come to you through small, family owned businesses, and always under fair and equitable conditions, to ensure everyone's wellbeing. Supporting communities locally and in Noida, Southern India.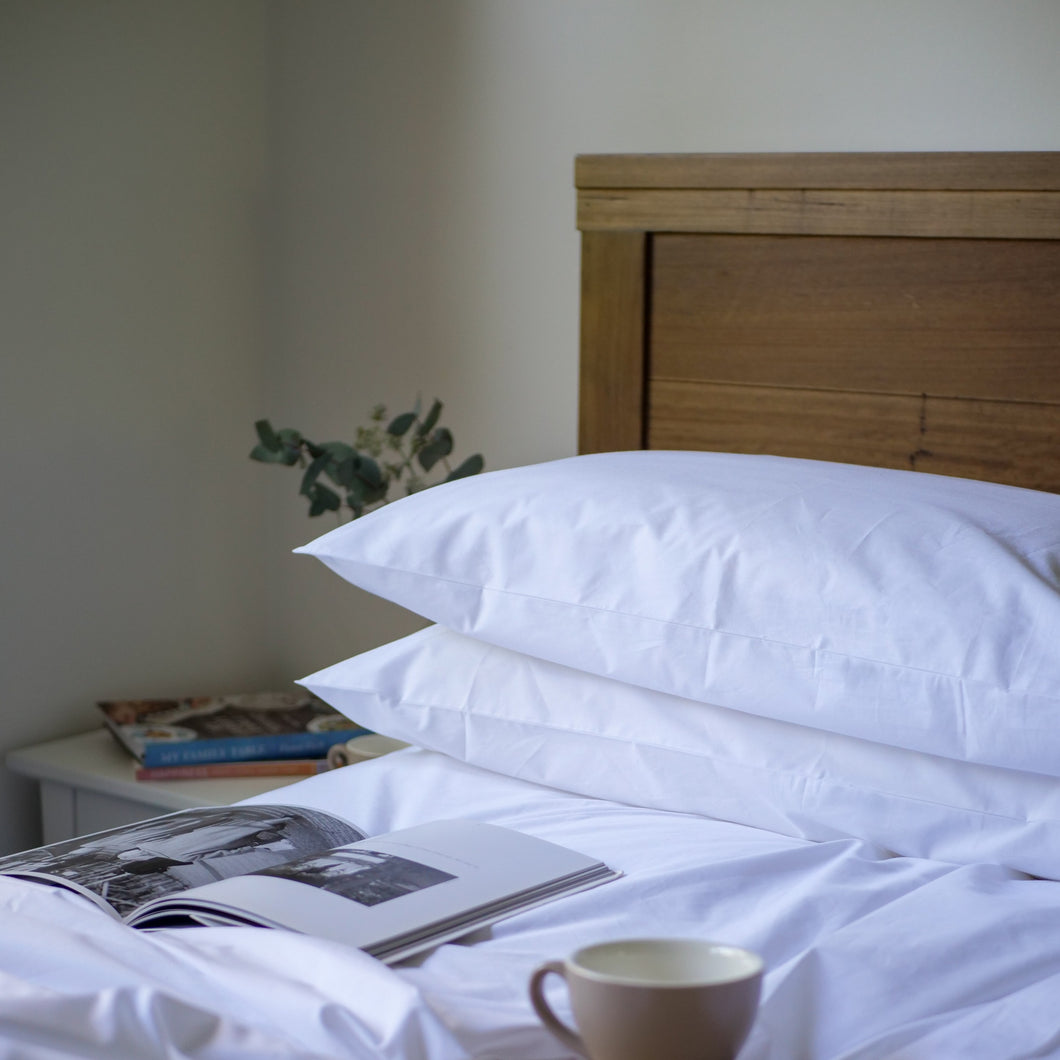 What are people saying about Whollygrail Sheets?
"They're beautiful to touch. Highly recommended!"
"I only received my sheets today - they are beautiful to touch and look at. I cannot wait to sleep on them! The service and follow up I received from Danielle at Whollygrail was wonderful - right down to the personal, handwritten note sent with my order. Highly recommended."
—Tonia A., Summer Hill, NSW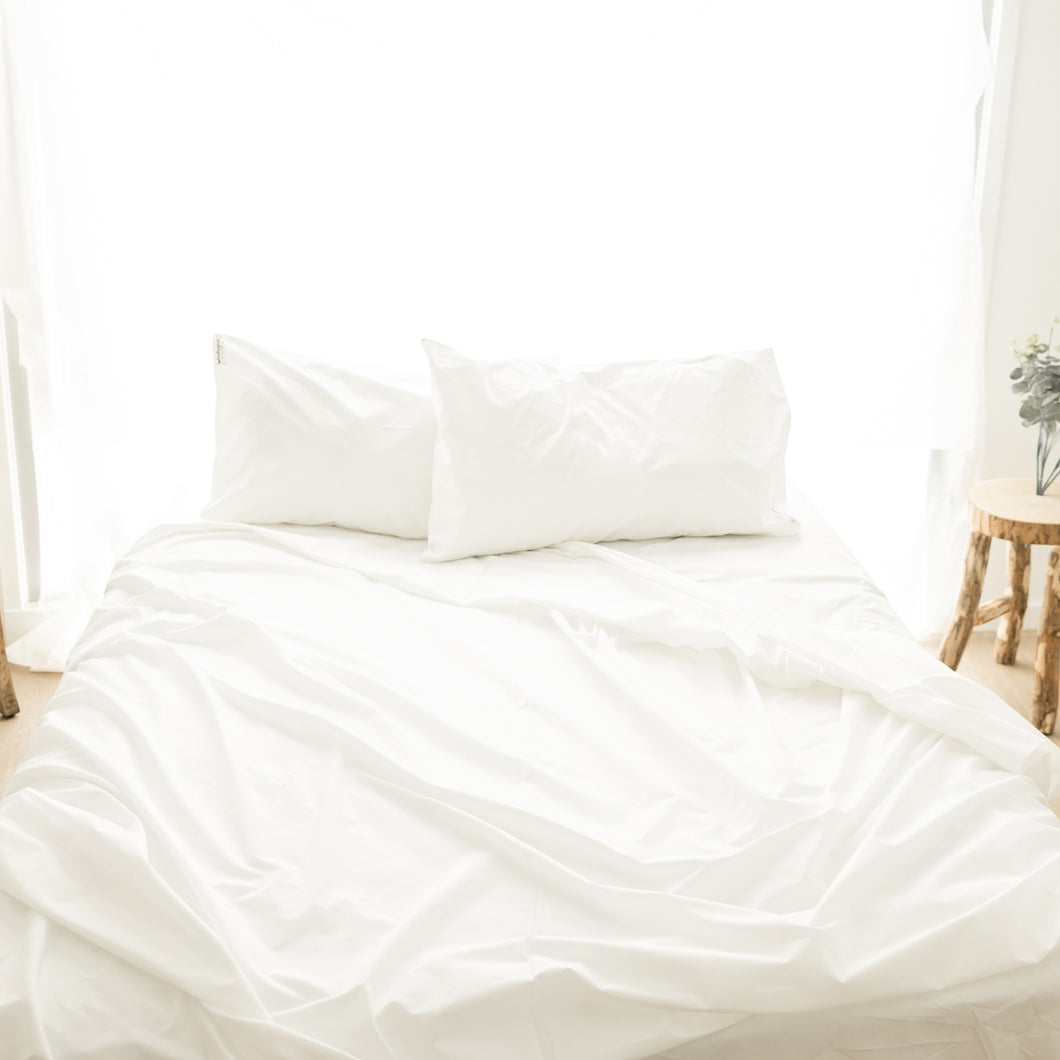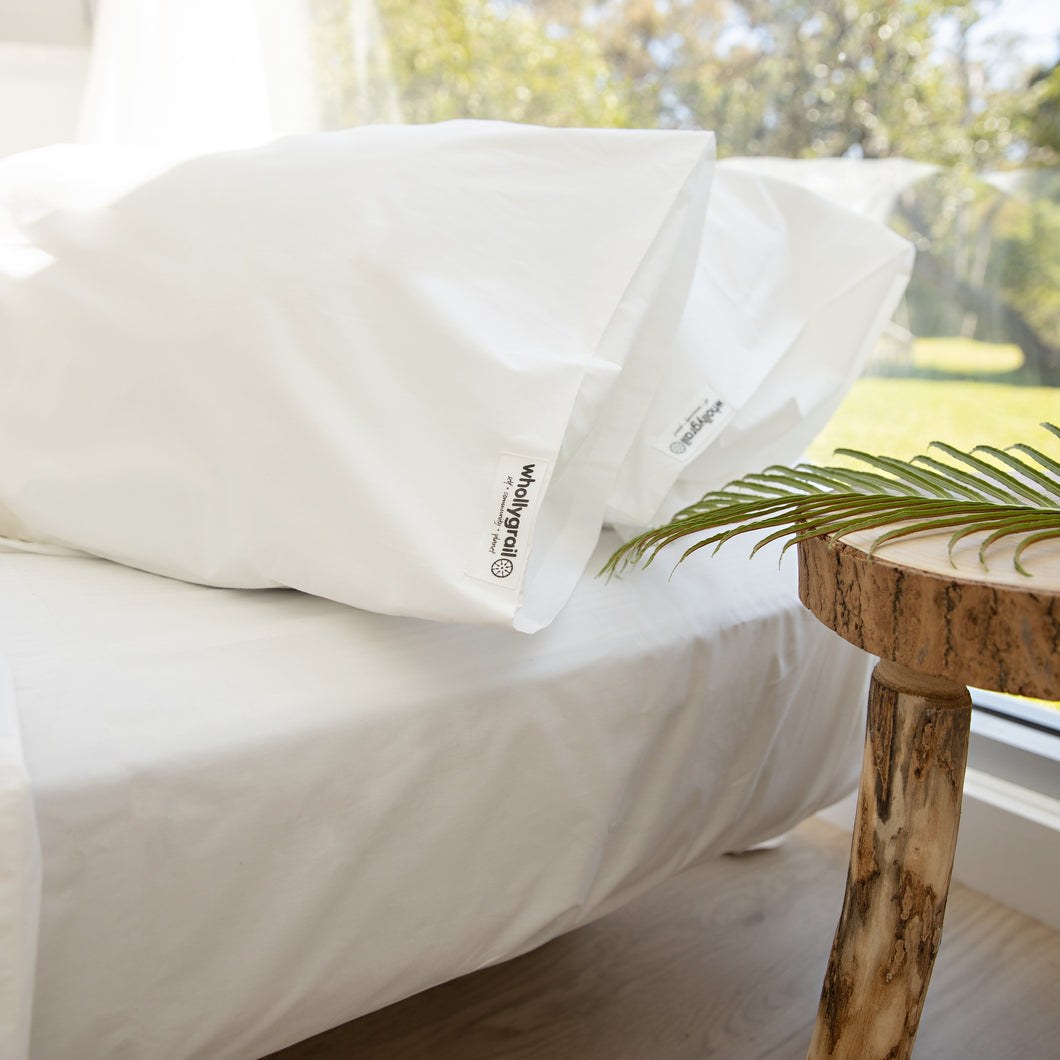 "They're the best sheets I've ever had!."
"They are the best sheets I have ever had."
—Barbara H., Gymea, NSW
"I cherish getting into bed every night."
"It's so lovely to know that the sheets you use every day have been sustainably made to the highest of quality and yet are so affordable.
I absolutely cherish getting into bed every night. They are so soft, comfortable and breathable, and make for the perfect night's sleep.
Would highly recommend!."
—Rosita R., Freshwater, NSW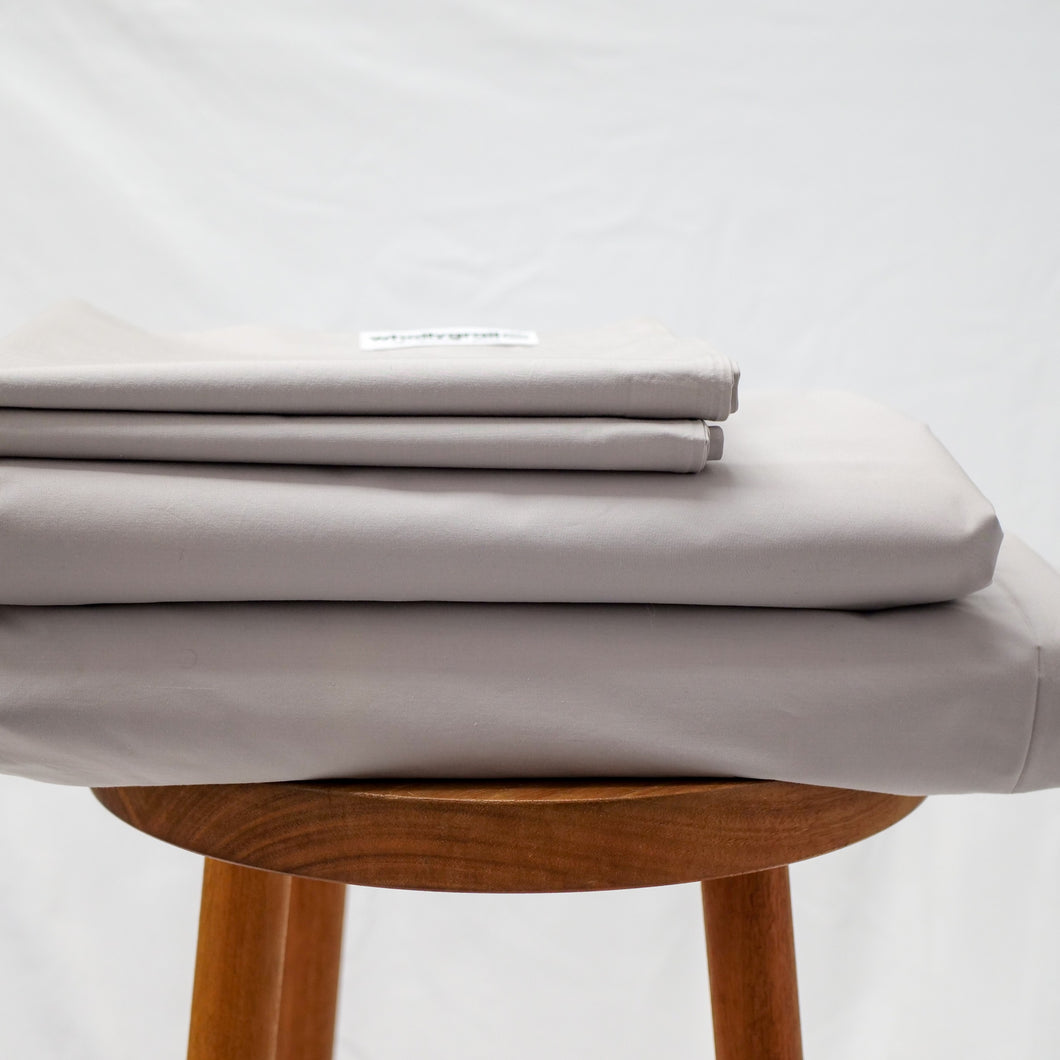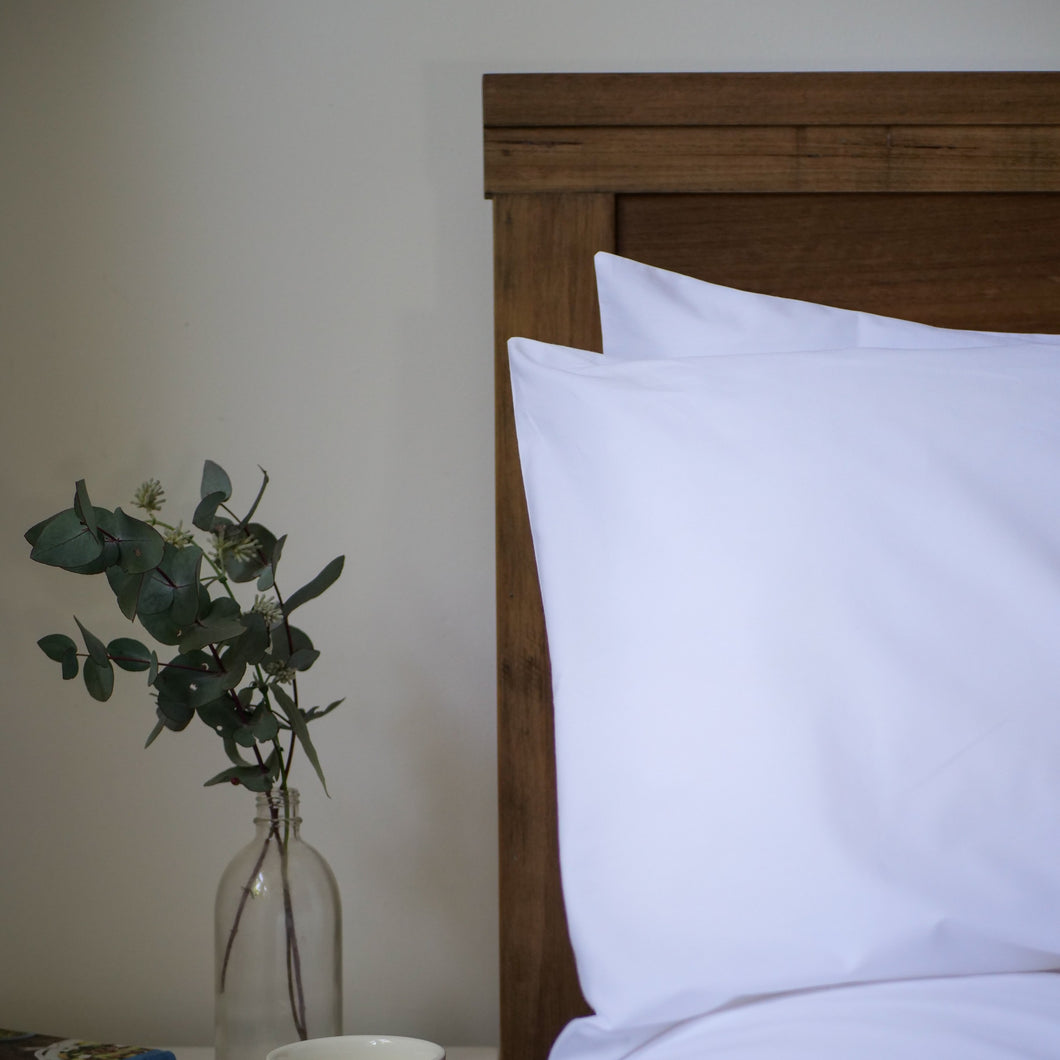 "They feel incredible. I bought a second set."
"I love my organic cotton sheets from Whollygrail. They feel incredible on my skin and I'm thrilled that my sheets are ethical and sustainable. I bought a second set."
—Ali B., Baulkham Hills, NSW
Warning. Purchasing these sheets may cause feelings of enjoyment and satisfaction. Symptoms typically return when your order is delivered and when new sheets are fitted onto your bed. 
See what organic cotton fibres, produced sustainably can do for the health of your home and our planet.
Loving the feel of my new sheets and excited they are both chemical free and sustainably made...
Fast delivery and compostable packaging, and then I opened my package to receive a lovely note and heavenly smelling soap - thank you! and for the sheets too!.
Chemical free food and skincare is a must for our family - it makes so much sense for sheets and towels too. Thank you.